5 tags
"When his friend and mentor Raiders owner Al Davis called Parcells to check in,..."
– Nobody Cares // ben's blog (via extraface)
1 tag
1 tag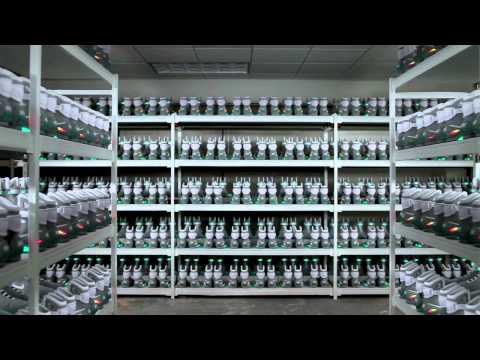 "I remember when Steve was my neighbor in Woodside, Calif., and he had no..."
– Larry Ellison on Steve Jobs
1 tag
1 tag
"For an egotist Mr. West isn't scared of collaboration, in part because, like..."
– Kanye West, Still Unfiltered, on Eve of Fifth Album - NYTimes.com
12+ News Media Tumblrs To Follow →
Nice. My side project: Front Pages is on this list.
Hell Yeah Remix — Dead Prez ft. Jay-Z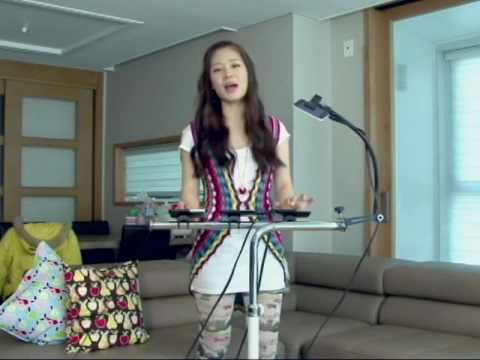 1 tag
How Apple gets it all wrong, and still is on top -... →
Apple doesn't blog; it doesn't Tweet; it does little on Facebook; it doesn't engage with its customer base. It doesn't ask the "community" for feedback or rapidly iterate based on any such feedback or even respond to criticism. Apple's success is based on building fantastic products. People like fantastic products, even if the company isn't interested in your opinion about them. In fact, Apple...
gridBuilder.js, background grid generator in... →
Nifty jQuery plugin
"So often people are working hard at the wrong thing. Working on the right thing..."
– Caterina.net: Working hard is overrated